Surveillance of gasses (typically CO2, CH4, O2, H2S) in and around landfills, is often relatively expensive as it is necessary to monitor many different spots, and the locations are often remote without direct access to electricity. That's why we have developed a new landfill gas / biogas logger, which runs on small batteries and logs the data to DMR's cloud service.
The sensors are mounted on an eight meter long wire, which makes it possible to lower the sensors into deep boreholes with filters e.g. in the landfill, or in high permeable geological layers with potential gas transport.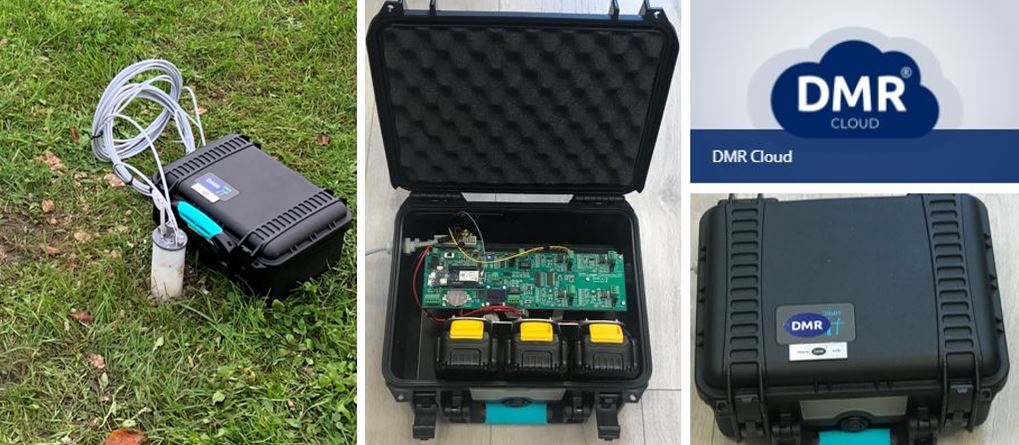 The loggers are also equipped with atmospheric pressure sensors, which ensures a local measurement of the driving forces for gas transport to be logged together with the gas concentrations.
We have a total of 24 gas loggers, which are equipped with different sensor combinations. This is to optimize the application for different expected gas levels and focus of different projects. The loggers can be rented via our webshop here. Here you can also find more detailed specifications on the sensors we apply.
For more information or quotes on rental, please contact our expert listed below.